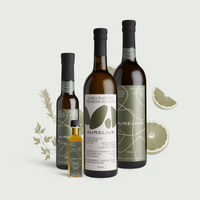 Fresh Olive Oils
Fresh and pure olive oils are what make cooking fun and easy. Browse our flavours to find the perfect compliment to your cooking at home.
SHOP OILS
Thick Balsamic Vinegars
With almost 20 different flavours between our dark and white balsamic vinegars, you are sure to find you new favourite. Thicker and sweeter than grocery store balsamics, these will leave you saying "WOW" every-time.
SHOP BALSAMIC VINEGARS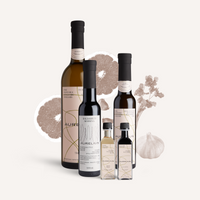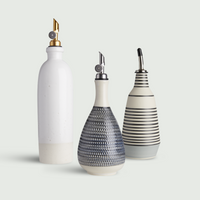 Cruets
It is worth protecting your precious oils and balsamics, why not do it in style? Our curated selection of cruets are hand made by various artist and provide that elegant touch to your kitchen.
SHOP CRUETS
Rubs & Seasonings, Dips & Salts
You can trust that these Rubs, Dips & Salts are of the highest quality.  They are all natural, gluten-free, MSG-free, non-GMO and contain no preservatives. All it takes is a sprinkle, your tastebuds will thank you later.
SHOP RUBS DIPS SALTS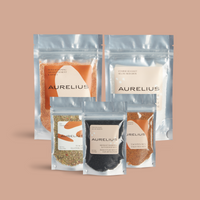 Some Recipes to get you started
Location
Where to find us:
1283 B Wellington St. West
Ottawa, Canada
Open 7 Days / Week
11am - 5pm